NACVA Expands its Worldwide Network—Third Quarter 2015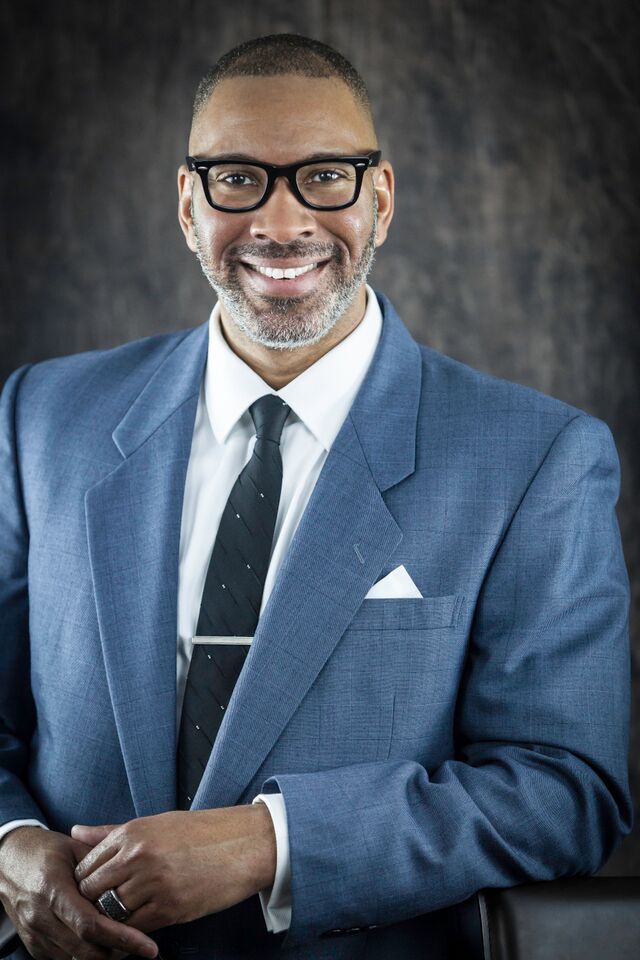 NACVA Expands its Worldwide Network
International Chapters Launched in Africa and Europe
by Brien K. Jones, Chief Operations Officer and Executive Vice President, Business Development
NACVA is pleased to announce it has signed an agreement with two separate African affiliates and have formed the African Association of Certified Valuators and Analysts™ (AACVA™) launched in March 2015, and the African Association of Financial Forensic Analysts™ (AAFFA™) which was launched in June 2015. The African Chapters join the already established European Association of Certified Valuators and Analysts™ (EACVA™) launched in September 2014.
AACVA has been entrenched in Africa for over ten years, specifically in Ghana, Kenya, Nigeria, and South Africa. "We have come a very long way in getting people to realize that business valuation is a special skill and that CPAs and financial consultants need a credential to really do the right things. With the introduction of the Certified Valuation Analyst® (CVA®) in Africa and the training we have provided to our members, we have made a distinction as to the value of a credentialed valuation analyst and the market is responding," states Bennet Kpenty, Chief Executive and Managing Consultant with Sync Consult, Ltd. and President of AACVA. "We are looking at specialized industries in Africa. Oil and gas are thriving. Energy is key, and a driving force; and people are also moving investments from Europe and Asia into Africa. Africa is considered, to some, as a next investment frontier. Being able to place value on the risk and appraise the risk appropriately for investments in these sectors through globally accepted valuation methodologies and approaches, we will empower our members to advise their clients accordingly who wish to venture into these markets," states Michael Cobblah, Director with C-NERGY Ghana, Ltd., and AACVA Governor.
AAFFA pioneers as NACVA's first and only international chapter exclusively focusing on financial forensics training and credentialing. AAFFA will focus its activities in Angola, Botswana, Lesotho, Malawi, Mozambique, Namibia, South Africa, Swaziland, Zambia, and Zimbabwe. "The formulation of AAFFA is definitely going to benefit the country," states Proctor Nyemba, Executive Director of AAFFA. "What is currently happening in the economy, especially the numerous cases of fraud and financial litigation and investigations, shows the urgent need to build the awareness of engaging qualified, experienced, and credentialed financial forensic analysts. The Master Analyst in Financial Forensics™ (MAFF®) is a widely known and respected worldwide credential. We are excited to build the foundation of training, certification, and resources so our members can engage with the legal and business communities and provide much needed financial forensic services." The AAFFA will host a Forensic Accounting, Forensic Audit, and Fraud Examination Conference in Elephant Hills, Victoria Falls on September 9–10, 2015. For details, visit the AAFFA website at: http://www.aaffa.co.zw/.
"EACVA started in 2005, in the German/Austria market. The CVA credential is well established with a considerable amount of financial professionals who participate in the training throughout the year. We are excited to have over 300 members and hope to continue growing," states Andreas Creutzmann, WP, StB, CVA, Dipl-Kfm with IVA Valuation and Advisory AG and CEO of EACVA. "We manage a very diverse group of members, some from the large accounting firms, others are from smaller audit and tax practices, but we also have members representing controlling and M&A departments from corporate firms. This integration from various perspectives benefits our training and conferences because the various business valuation issues can be discussed from these points of view," states Wolfgang Essler, CVA with Balandis Real Estate AG and member of EACVA's Board of Directors. "This diversity is good to see. We are establishing the CVA as a market leader because we have such a varied source of members," states Wolfgang Kniest, CVA, Dipl-Kfm and Managing Director of EACVA. The EACVA will offer the CVA training program August 24–28, 2015 in Berlin; September 21–25 in Vienna, Austria; and December 7–11 in Munich. They will also host their Annual Conference November 26–27, 2015 in Dusseldorf. For details, visit the EACVA website at: http://www.eacva.de.
In January 2014, NACVA and its international partner the International Association of Consultants, Valuators and Analysts™ (IACVA®) terminated their relationship. "With the support of NACVA's Valuation Credentialing Board, Litigation Forensics Board, and Executive Advisory Board, NACVA has opened its doors to the international valuation community and those professionals interested in obtaining, holding, and supporting the CVA and MAFF designations," states Parnell Black, MBA, CPA, CVA, CEO, and Co-Founder of NACVA. "We have formulated a plan to allow for international chapters under an agreement that provides they operate in a fashion similar to a U.S. state chapter, but have financial incentives to support their logistical independence and reward their growth initiatives. We are currently in talks to establish several more international chapters in the coming months. This is particularly exciting as NACVA is preparing to celebrate its 25 year anniversary in 2016," states Brien K. Jones, NACVA's Chief Operations Officer and Executive Vice President. "As NACVA continues to pioneer in the United States, we are pleased to have the opportunity to support the global business valuation and financial forensics profession beyond the U.S. borders."
View an in-depth interview with the AACVA leadership: click here.
View an in-depth interview with the EACVA leadership: click here.