End of an Era—Third Quarter 2018
An End of an Era
for
Pamela R. Bailey
NACVA's Executive Director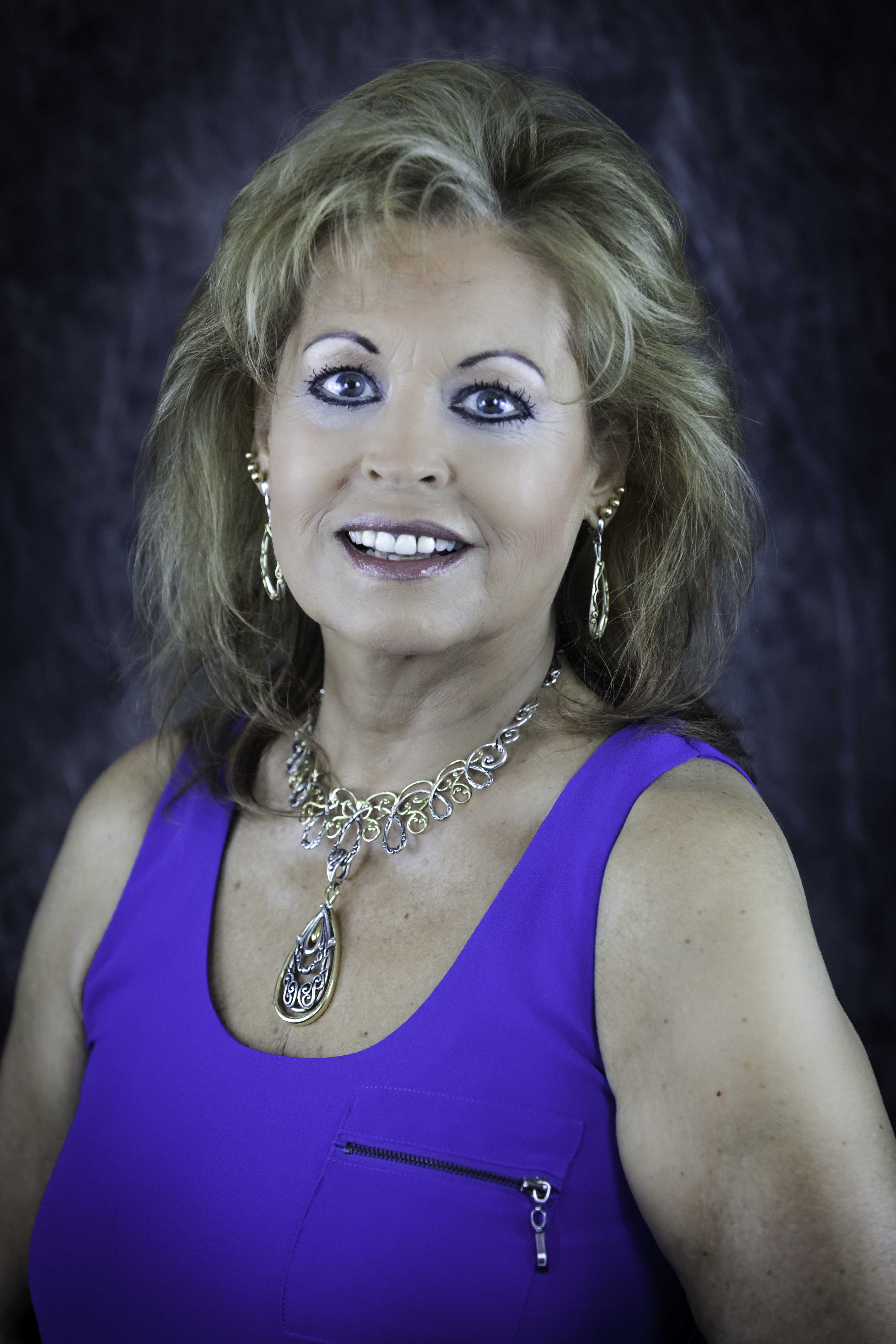 1995 2010 2018
How do you say good-bye after 23 years…you don't, you simply say, "See you later."

"...Retirement is a time for personal growth, which becomes the path to greater personal freedom."
—Mark Evan Chimsky

Here are just a few of my treasured memories with members and/or NACVA staff:


Pam and Lari Masten



Melissa Bizyak, Pam, Tim Taylor, and Mark Kucik



At an annual conference with various board members

Pam and Rosemarie O. (RO) Smith, retired director of BVRI/CEIR

"I might be on the back nine of life, but it's good to finish strong."
—Morton Shaevitz



With NACVA HQ staff making lunch for families at the Ronald McDonald House



Pam and Parnell Black, NACVA CEO, at her 20th anniversary luncheon



With NACVA HQ Staff at her 20th anniversary luncheon

Looking back to the day I walked into NACVA in 1995 to interview with Parnell Black, was a time that will long be remembered. I was surprised to discover that we actually knew each other through a college friend of his, and as such, hit it off from the very beginning. The early days were interesting times because we also had a CPA practice along with a leasing company. But soon realized, that if we were going to be successful, Parnell needed to focus on NACVA alone; so he sold the other two businesses.

My first assignment was getting our Business Valuation Training Center (BVTC) approved by the National Association of State Boards of Accountancy (NASBA), which I believe I accomplished in about two weeks. Perhaps it was because I did not have a clue what business valuation was but understood the urgency of my assignment that we were required to be NASBA-approved so the members could receive Continuing Professional Education (CPE) credit.
The first members I met were Mel Abraham and Scott Miller. They came to Salt Lake City to train to become BVTC instructors. Later on, I became more familiar with board members like Tom Hilton, Laura Tindall, Richard Claywell, Bob Brackett, Dave Cooper, and others; then State Chapters where Nancy Gault was the chair for well over 15 years.

NACVA had under a thousand members in the early years; however, it was actually exciting watching it grow by the thousands as one of the fastest growing companies in Utah, four years in a row. We were also one of the Inc. 500's Fastest Growing Companies in America—quite an accomplishment for NACVA. Our training had taken off and the growth of our CVA candidates was tremendous in the CPA community.

Not long into my career, we hired Brien Jones as our Meeting Planner. I had not only been Parnell's Executive Assistant, but had also been traveling to onsite events to help coordinate. Bringing Brien onboard was one of the best decisions we ever made—he was a natural. He was like a sponge, learning everything he could about the business, the members, the instructors, where to hold our events, and how they should be managed. Over the years, we grew the business together to where he is now NACVA's Chief Operations Officer and our Executive Vice President. I always knew Brien would be successful and I am so very proud of him and the career he has had for over 21 years.

Melissa Cardwell is another employee we hired soon after Brien as our receptionist. She was a bit quiet, and still is; however, Melissa learned very quickly asking a lot of questions and absorbing all the information she took in. Surprisingly, she was learning more than we realized and quickly moved from reception into our newly formed research division called the Business Valuation Research Institute (BVRI), later called the Center for Economic and Industry Research (CEIR), now called KeyValueData (KVD). She was a valuable resource within this division for a number of years. Melissa later found a passion for marketing and decided to support our director at the time, Doug Kirchner, until he decided to retire from NACVA. When that time came, there was no way we wanted to lose Melissa after all the years of experience she had, so we offered her a position as Director of Project Management, which she has impressed us with for over 20 years now. She is behind our recent launch of the phone app at this year's annual conference. Melissa makes an excellent contribution to our HQ staff in ways that many have not seen over the years. Her history proves it. I am truly grateful for her contribution and her valuable support all these years.

One of my best hires of all time was Diana Ridgeway. For those of you that know her, you understand why I say that. I hired her as my Executive Assistant; however, she is so much more than that and it did not last long before she became Parnell's assistant along with me. She too has added more value to her position and this organization than I can describe. Her wisdom is beyond her years and her friendship is never-ending. Her contribution to our education team as Director of Educational Enrichment has been invaluable and the advancement of technology is where we had hoped to go. She is now implementing a new Learning Management System (LMS) that will completely change the way we do business and is greatly needed. Diana has been with NACVA almost 12 years now.

Brett Losee is another one of our success stories in our education department and now holds the title of Director of Events. He brought meeting planner knowledge with him and learned much more of what he knows from Brien on the road. Having picked up all the tips and tricks of the trade, he has become another one of our team's experts, who knows all the ins and outs of managing the hotel staff, the instructors, running a BVTC, a CTI, the annual conference, and coordinating every aspect of all the candidates/members at each and every event. Brett has been with NACVA over 13 years and I am very impressed with his contribution.

Of course, I could go on to mention the entire staff at NACVA because they are all important and they have all meant a great deal to me and my career. I hold everyone dear to me and I tell them often how much I appreciate them. What impresses me most about our staff is the fact that we have so few people taking care of so many members worldwide. I think our members are surprised to hear there are only 28 employees giving personal one-on-one attention to every member each and every day. This is heartfelt attention because NACVA cares about its members. We care enough to talk to each of you, not only via e-mail, but personally answer your questions, if we can. That was one of my favorite aspects of working for NACVA—we care about our members. We want you to be successful in your careers.

It has been my great honor and privilege to have served you the past 23 years and to have watched your careers flourish and grow. Your success is my success. Your victories are my victories. Your triumphs are my triumphs. Thank you, thank you, thank you. Until we meet again.
Me Ke Aloha, Pumehana,
Pam

"Just because society has done things the same way for many years, that's no reason to continue doing them. Women will be the harbingers of retirement transformations going forward and will be more creative and humanistic in the process."
—Lee Johnson

Retirement life is different because there is no set routine. You are able to let the day unfold as it should. Enjoy, be happy, and live each day.
—Suzanne Steel