State Chapter News—Second Quarter 2017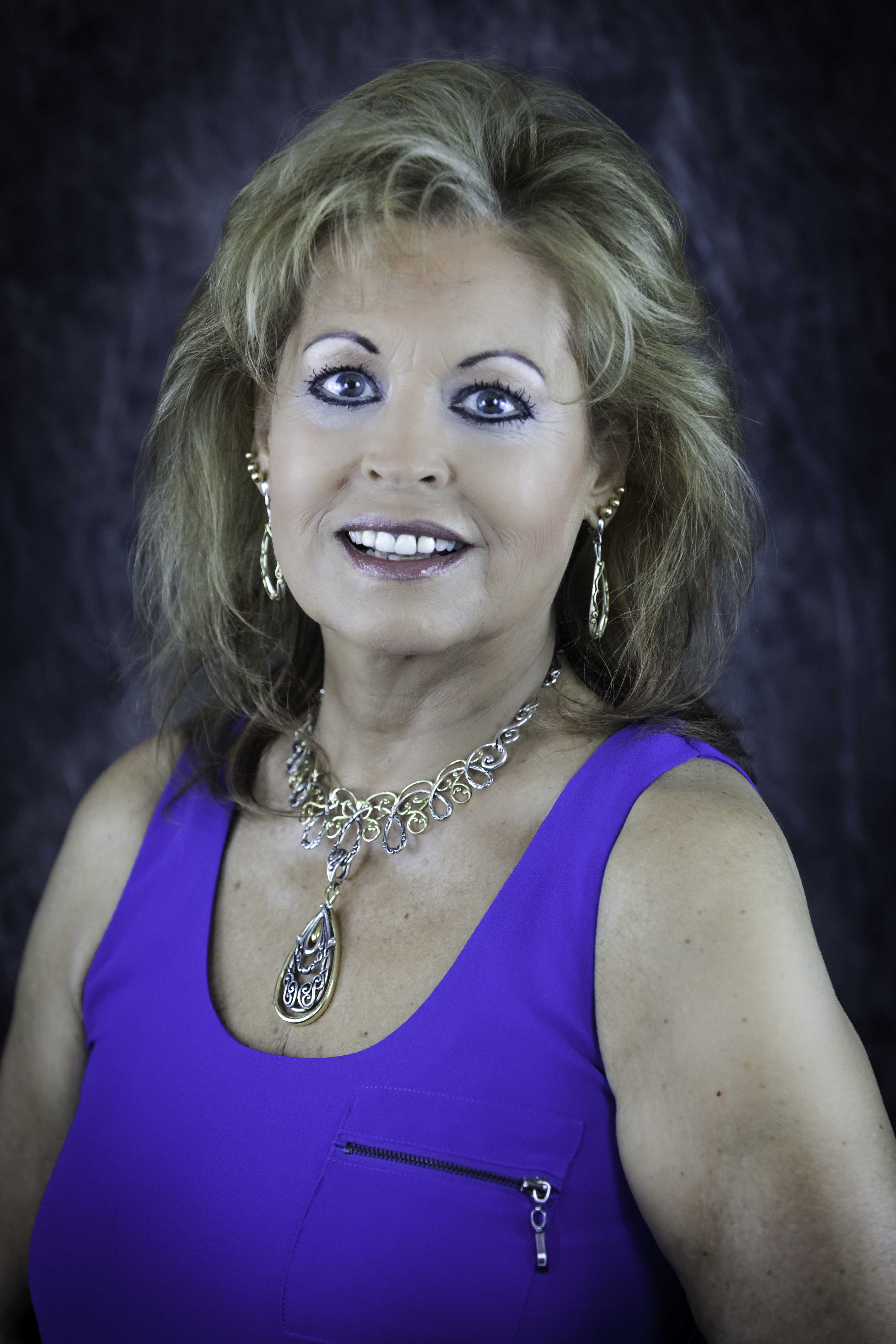 What May Hold You Back From Active Participation

By Pamela R. Bailey
NACVA's Executive Director
State Chapter Foundation Director
"Most people do not listen with the intent to understand; they listen with the intent to reply."
—Stephen R. Covey
Active Listening
This topic is not new or revolutionary; I believe that it is thought-provoking. I wanted to take a moment to share my views on the subject and perhaps bring the topic to the forefront as a brief discussion to consider with your group.

Active listening is all about building rapport, understanding, and trust.

Many sales and marketing people I have spoken with over the years have mentioned that they have studied all kinds of questioning techniques in order to know just what to ask when talking with a potential client. They start by asking questions, not really listening to the answers, but, rather, trying to think of what their next question will be by reframing or repositioning using their life management skills, emotional intelligence, a little psychology, etc. Many people actually memorize everything they want to ask a client or a prospective client, but they get lost or caught up in their heads (the $$$) trying to think of what to say or ask next.

The answer is pretty clear, and easy. Sincerely listen, and based on what they share with you, ask a question that you would like to know the answer to. The questions are about the client, not about you or what you are selling or marketing. It is about what the client wants or needs. You cannot know about the client's needs if you are not actively listening.

Active listening starts with a real desire to help another person think through their thoughts/feelings. It may take some time. I recommend you do not try to fix the problem right out of the gate, and do not try to rush things. Many people need a moment to contemplate the decision-making opportunity that is before them once they have received your feedback. I know you are probably looking to close the deal, but patience and understanding will go a long way in building a future with your clients.

The reason I bring this subject up is because I continue to discuss the New Model we have introduced to the State Chapters and implemented quite successfully. However, I have been surprised with the majority that has not taken advantage of this program because they have not taken the time to really listen to what it has to offer. Rather, they have had their pat answer ready to tell me they are going to continue running their meetings the same way they have been doing them for the last 15 years. In other words, they did not actively listen to our offer...even though this program would streamline their meeting process, make them more affordable, allow their members to pay via credit card, and so much more.

I am not going to use this platform today to try to sell the State Chapters on the use of the New Model again. However, I will be sending out an Enrollment Plan to determine if there are members that have a desire to launch a "start-up" in states and/or areas where there is no representation. Headquarters is here to provide assistance to anyone interested in creating a group of six to 10 members and ask that they contact me. It may seem a bit daunting at first, but sending out a brief survey to members in your state to determine their level of interest is a simple way to get started. I can provide you with a brief list of questions. I also have all the information you need to lead a successful group. I am certain you will find it very rewarding. Networking locally with members is truly an experience you will enjoy and wonder why someone did not do it sooner.

"One of the most sincere forms of respect is actually listening to what another has to say."
—Bryant H. McGill
Onboarding Chapter Presidents
By the end of July, we plan to introduce several new volunteers to the members in their respective states. A few of those will be:
---
New Volunteer Opportunity/Open States
States currently without a State Chapter President:
Arizona, Arkansas, California (Central and North), Florida (North, Central, Southeast and Southwest), Hawaii, Kansas, Maine, New Hampshire, North Carolina, Oklahoma, Rhode Island, South Carolina, Washington DC, West Virginia, Wyoming*.

*A few states attend other nearby chapter meetings.

21+ Years with NACVA
I want to take a moment to thank everyone that took the time to call me, send an e-mail, send a video clip, leave a note on LinkedIn, send flowers, etc., acknowledging my 20-year anniversary with NACVA back in October 2015. I was overwhelmed and humbled by the outpouring of adoration, respect, and well-wishes I received from so many members and friends I have come to know over these many years. It is surprising to hear that I made an impact on so many careers when, honestly, all I have been doing is my job. As most of you know, I am very passionate about what I do at NACVA and I care deeply about all of you, our members! You are the reason I get up every day and look forward to touching your lives, resolving your issues, and supporting your dreams to ensure you have a successful career and build a solid foundation for your future. I was thrilled to see so many familiar faces at NACVA and the CTI's Annual Consultants' Conference in San Diego last year where we celebrated our 25-year anniversary—that was truly an honor in many ways.

Thank you all for sharing the past 21+ years with me...it has been a wonderful experience!