Board Elections—First Quarter 2017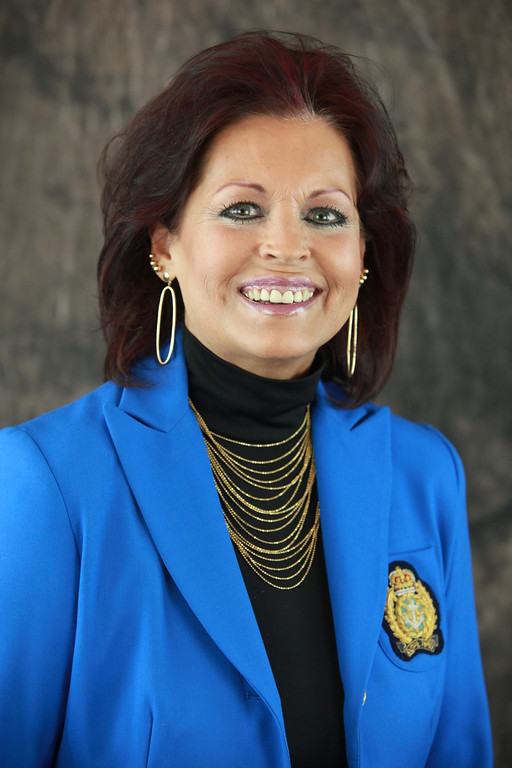 Participate and Get Involved in NACVA's Board Elections
"If voting made any difference they wouldn't let us do it."—Mark Twain

By Pamela R. Bailey
NACVA's Executive Director
Executive Advisory Board Member
Ethics Oversight Board Advisor
IMPORTANT DATES:
Nominations: Opened January 13, 2017 and Closed February 24, 2017
Elections/Voting: Opened March 3, 2017 and Closes April 28, 2017
ASSOCIATION GOVERNANCE:
One of the many opportunities that distinguish our Association from most others is the great strides we take to get our members involved. Association involvement is a way to support members in building their reputations and credibility. Particularly, and often unexpectedly, it is within these groups that relationships are formed by way of friendships, mentors, respected acquaintances, shared expertise, and even partnerships.
NACVA formed its first Board in 1993 and has experienced numerous transitions over the years. We have established hundreds of relationships with longtime members; many of whom are still involved with the organization today. Being associated with NACVA's governance has become a treasured opportunity by many, and one I encourage you to consider. This link
https://www.nacva.com/governance
is found under the heading: Association; then Association Governance; the individual boards are listed along the left. Each provides a brief description of that board along with photos of the current members that were elected to represent "you" and your best interests over a three-year period. One of those members could be YOU if you are nominated in the 2017 election.
I want to encourage and inspire you to take a chance and nominate yourself or another member you know has a desire to participate on any of the open Board positions (with his or her approval) that you believe would make an excellent candidate on one of NACVA's boards. If you have any questions regarding the responsibilities,
click here
to review the Guidelines regarding eligibility. In addition, there are numerous benefits to thank the board members for their service during their term on a NACVA board—it will be an experience you will remember for many years to come. If elected, your contribution, support, expertise, and participation is sure to make an impact on your career and the organization. Make the value of your membership with NACVA a part of your future; Get Involved.
"If you want to do something that really changes someone's life, the best thing you can do is make the person you're trying to help a participant in the process." —John Stahl-Wert
SAVE THE DATE:
I look forward to seeing you at NACVA/CTI's Annual Consultants' Conference being held at the Swissotel in Chicago, IL. June 7–10, 2017 For more information, visit www.AnnualConsultantsConference.com.
"Winning is something, but participation is everything."—Debasish Mridha
Thank you,