Members Honored—Second Quarter 2016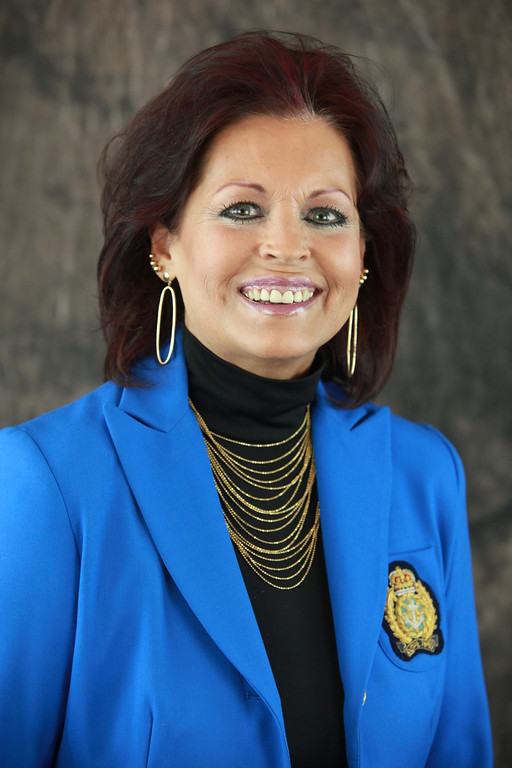 Members Honored at NACVA and the CTI's Annual Consultants' Conference
"If your actions inspire others to dream more, learn more, do more and become more, you're a leader."
—John Quincy Adams
By Pamela R. Bailey
NACVA's Executive Director
Executive Advisory Board Member
Ethics Oversight Board Advisor

PROMOTING MEMBERS USING THE ASSOCIATION NEWS:
I'd like to congratulate the following members elected to NACVA Boards and those that received special honors at this year's Annual Consultants' Conference in San Diego:

NACVA BOARDS
Executive Advisory Board
Valuation Credentialing Board
Ethics Oversight Board
Litigation Forensics Board
Standards Board
INSTRUCTOR AWARDS
Circle of Light
Instructor of the Year
Instructors of Exceptional Distinction
Instructors of Great Distinction
JEFFREY R. SALINS REPORT

WRITING AWARD
THOMAS R. PORTER

LIFETIME ACHIEVEMENT AWARD
OUTSTANDING MEMBERS
STATE CHAPTER PRESIDENT LEADERSHIP AWARDS
ANNUAL CONFERENCE CHAIRS
---
Special Awards were given to:
Parnell Black, NACVA's Chief Executive Officer
For your amazing vision, extraordinary leadership, and commitment to building a preeminent organization dedicated to CPAs and all professionals in the business valuation and financial consulting services. We thank you for your integrity, passion, and heartfelt determination over the past 25 years.
Brien Jones, NACVA's Chief Operations Officer and Executive Vice President of Business Development
To honor you for your commitment to excellence, extraordinary leadership in developing relationships, being instrumental in building a strong foundation for the future of this organization, and your endless dedication to the success of NACVA reaching its 25th Anniversary.
---
"Before you are a leader, success is all about growing yourself.

When you become a leader, success is all about growing others."
—Jack Welch
Thank you to all the members nominated this year to a NACVA Board. We sincerely appreciate your interest in participating in the Association's governance. Those that did not get elected, we strongly encourage you to run again next year. It is an excellent opportunity to get involved in the organization and support the development of our future endeavors. In the meantime, I recommend you get involved with any of our Support Groups: Exam and Grading Team, Writer's Guild, Mentor Support Group, Leadership Think Tank, Legislative Action Committee, Pro-Bono Group, or our Special Project Team.