2015 Year in Review—Fourth Quarter 2015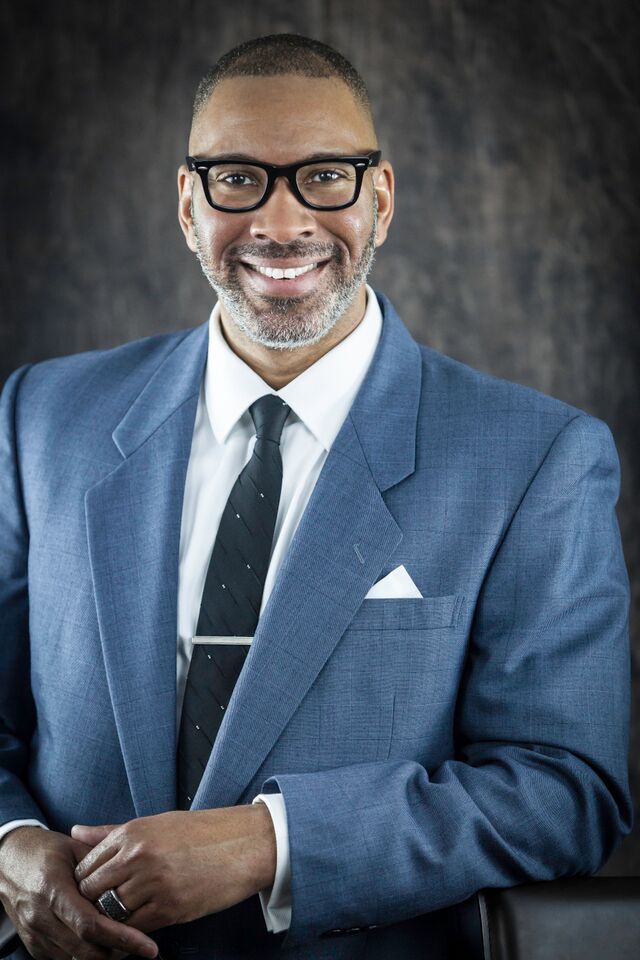 by Brien K. Jones, Chief Operations Officer and Executive Vice President, Business Development


As NACVA prepares to celebrate 25 years of service to the accounting and financial consulting profession in 2016, here is a look back at ten notable NACVA achievements in 2015.






---
#10: Building the NACVA brand with the nation's lawyers, colleges, and universities
To continue building awareness of NACVA and NACVA's members who hold the CVA, MAFF, and ABAR certifications, we exhibited at the annual conferences for the American Accounting Association; American Bar Association's Real Property, Trust, and Estates section; the American Economic Association; and the American Health Lawyers Association. At these exhibits, we directed attendees to
NACVA's credentialed member directory
where they can locate experts by zip code and area of specialty. If you have not updated your profile on the directory, do it today! We plan to exhibit at these conferences again in 2016.
---
#9: Leading forensic and investigative accounting journal affiliates with NACVA
The
Journal of Forensics & Investigative Accounting
, a free access journal, is making a significant leap by affiliating with the NACVA beginning with the July-December 2015 issue.
Click here for access to the online journal.
There have been a total of seventeen issues published by editor
D. Larry Crumbley
, Emeritus Professor at Louisiana State University. The associate editor is
Christine Cheng
. Each issue generally has ten to twelve academic and practical articles twice a year. Occasionally there is a special issue. To submit practical articles please contact Larry Crumbley, Department of Accounting, Louisiana State University at
dcrumbl@lsu.edu
.
---
#8: Expanding NACVA's worldwide network and the globally recognized Certified Valuation Analyst (CVA)
NACVA launched the Taiwan Association of Certified Valuators and Analysts™ (TACVA™) in September 2015 and also signed agreements with two separate African affiliates forming the African Association of Certified Valuators and Analysts™ (AACVA™) launched in March 2015, and the African Association of Financial Forensic Analysts™ (AAFFA™) launched in June 2015. These international chapters join the already established European Association of Certified Valuators and Analysts™ (EACVA™) launched in September 2014. In January 2014, NACVA and its international partner the International Association of Consultants, Valuators, and Analysts™ (IACVA®)
terminated their relationship
. With the support of NACVA's governing boards, NACVA has opened its doors to the international valuation community and those organizations and professionals interested in obtaining, holding, and supporting the CVA, ABAR, and MAFF designations.
---
#7: Introducing Regional Specialty Conferences
In 2015 NACVA introduced
four specialty regional conferences
. With a combined attendance of nearly 500 attendees (including online attendance) NACVA and the CTI innovated opportunities for business valuation and financial forensics professionals to gain continuing professional education in the high growth accounting and financial consulting specialty areas. These specialty conferences also served as technical content for several NACVA State Chapters as part of a
new model for Chapter activities
.
Business Valuation Conference, Pittsburgh, PA—September 2015

Financial Forensics and Expert Witness Conference, Houston, TX—October 2015

Exit Planning, Transaction Advisory Services, and Healthcare Valuation Conference, San Diego, CA—November 2015

Business Valuation, Healthcare Valuation, Financial Forensics, Mergers and Acquisitions, and Transaction Advisory Services Conference, Fort Lauderdale, FL—December 2015
---
#6: Practice Support Headquarters website launched

Practice Support Headquarters (
www.practicesupporthq.com
) is a place where NACVA members can find answers and solutions to their questions and challenges.
The site points to well-refined programs and services that have offered for many years organized into seven areas core areas of member support:
Career: How Do I Move Forward with My New Specialty?
Credentialing: I Need Help Obtaining My Credentials
Reports: I Need Help with My Reports
Referrals: How Do I Build My Network of Referral Sources?
Advancement: How Do I Build Upon My Existing Foundation in This Discipline?
Mentor: I Have Some Things I Need to Bounce Off Someone
Specialization: I Need Specialized Education
---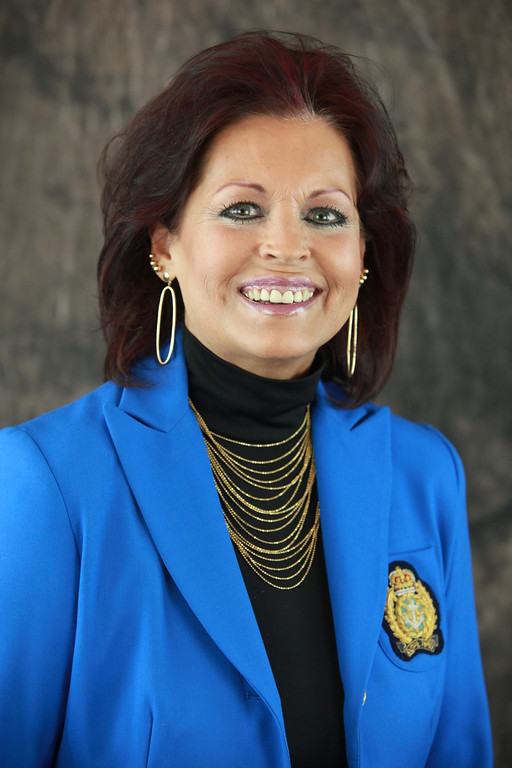 #5: Pam Bailey, NACVA's Executive Director celebrates

20 years of service to the Association
Pam Bailey
started her career with NACVA in 1995. Over her 20 year tenure with the Association she has served the organization by orchestrating the activities of NACVA's
governance boards
,
state chapters
, and supporting executive communications to maintain goodwill through the industry. Congratulations to Pam!
---
#4: 40 Under Forty 2015 Honorees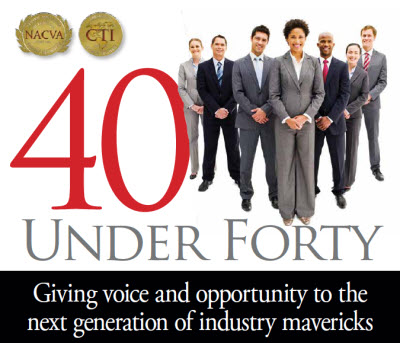 Congratulations to the 2015 honorees!
With a rich history of partnering with visionary leaders across all spectrums of the accounting and financial consulting professions regardless of affiliation with NACVA and the CTI we launched the 40 Under Forty program in
2014
to give voice and opportunity to the next generation of industry mavericks. Stay tuned to NACVA.com to submit nominees for 2016 honorees.
---
#3: New NACVA.com website launched
The NACVA website was completely redesigned and launched in August 2015. It features a fresh, new look and enhanced navigation along with responsive design for smartphones and tablets, online event registration, portals for State Chapter resources, easy access to exclusive member content and benefits, and much more. Login with your e-mail address and password to access the member benefits and resources.
---
#2: New Valuation Standards Released
Since NACVA's Professional Standards were last updated, June 1, 2011, it was contemplated that they needed to be expanded to address another area of valuation service and one of growing demand for the valuation community—an engagement to review another practitioner's valuation report. Throughout 2014 and 2015, NACVA's Professional Standards were updated under direction of the Standards Committee and Executive Advisory Board. In May 2015 they were put before the membership for a vote. Nearly 400 respondents participated with an overwhelming majority of 85% voting to approve the standards which became effective August 1, 2015. The
new standards
put a framework around report review services giving members clear guidance in the performance of such services and in the preparation of a Business Valuation Review Report. For NACVA Standards related resources
click here
and
click here
.
---
#1: EconAssist™ Subscription Boosts Member Resources
To express our deep gratitude to the NACVA membership, in 2015 we implemented a new member benefit which all members will receive for
free
. That is an EconAssist™ subscription to KeyValueData®. EconAssist is the basic KeyValueData subscription and is one of the five KeyValueData subscription levels. EconAssist is, in itself, an unbelievable benefit for NACVA members and includes the following databases:
Industry & Metro Reports (1,000+ reports)

Business Valuation Articles (5,000+ articles)

Federal & State Law Cases (2,000+ cases)

Conference Presentations (550+ presentations)

Compensation Data

S-1 Filings (60,000+ filings)

Expert Witness Profiler
Login to NACVA.com with your e-mail address and password to access the EconAssist benefits and resources.

---
NACVA Celebrates 25 Years in 2016!
How has membership with NACVA benefitted your career?
We would like to know. E-mail your comments to Brien Jones at
BrienJ1@NACVA.com
. You may be selected as featured member during our 25th Anniversary Year celebration activities.