Transform Your Career—Fourth Quarter 2015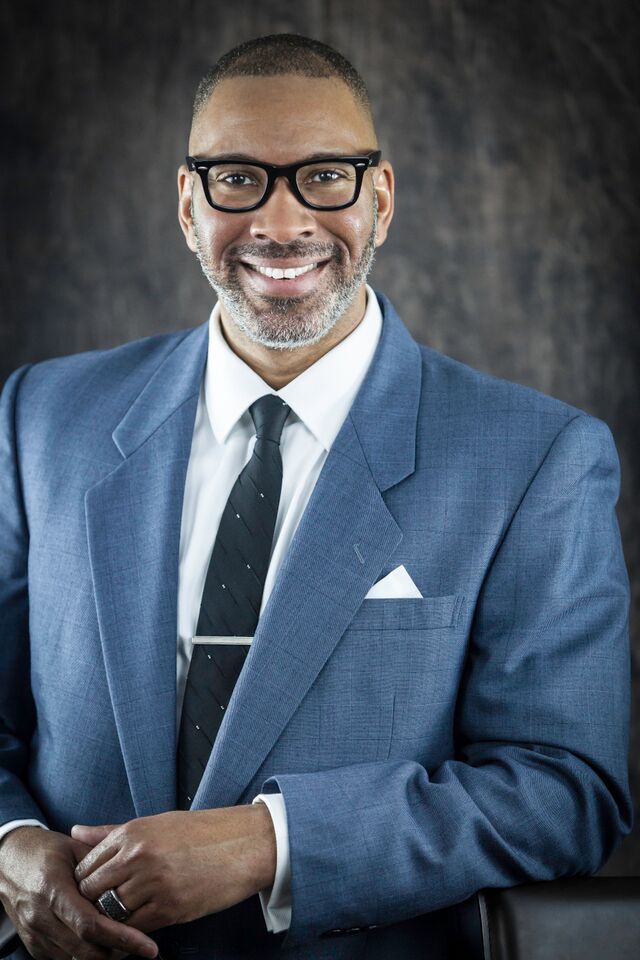 Transform Your Career—
2016 Certification and Training Schedule Announced

by Brien K. Jones, Chief Operations Officer and Executive Vice President, Business Development
The National Association of Certified Valuators and Analysts (NACVA) and the Consultants' Training Institute (CTI) have transformed careers for thousands of accounting and financial consulting professionals worldwide since 1991, focusing on the profession's hottest growth niches—business valuation, financial litigation, financial forensics, forensic accounting, transaction advisory services, exit planning, and healthcare valuation and consulting.

Taught from a practitioner's perspective and framed within judicial, legislative, and financial regulatory precedence, the esteemed faculty teach critical approaches and methodologies, deliver practical tools and techniques, and impart practice management strategies that provide the basis for success in the financial consulting profession.

View the 2016 schedule: click here

Take note of these special conferences being offered in 2016.

2016 Annual Consultants' Conference—
Celebrating NACVA's 25 Year Anniversary


The conference will be held June 8–11, 2016 at the legendary Hotel del Coronado on Coronado Island/San Diego, CA. Featured presenters include Peter Agrapides, Marc Bello, Michael Kaplan, Mark Kucik, Nancy Fannon, Roger Grabowski, Robert Grossman, Jim Hitchner, the Honorable Judge David Laro, Z. Christopher Mercer, Chris Snider, Garth Tebay, Courtney Sparks White, and the Honorable Judge Christopher Yates. Attendees will be able to earn up to 60 hours of continuing professional education (CPE) credits by attending the four-day event. Stay tuned at NACVA.com for agenda and early registration details.



2016 Regional Specialty Conferences—
Taking the show on the road!

Business Valuation and Healthcare Valuation Conference
Washington, DC—September 19–21, 2016

International Business Valuation Conference
Toronto, ON—September 26–28, 2016

Exit Planning, Mergers and Acquisitions, and Transaction Advisory Services Conference
New Orleans, LA—October 24–26, 2016

Financial Forensics and Expert Witness Conference
Chicago, IL—November 14–16, 2016

Financial Consultants' SuperConference
Las Vegas, NV—December 5–7, 2016

NACVA and the CTI's Annual Consultants' Conference, typically held each June, is well-known for delivering the profession's latest updates, theories, methodologies, applications, and approaches, in addition to organizing exceptional networking events. In 2016 we are taking the show on the road, producing regionalized conferences to make the exceptional education and networking events more accessible to the profession. These events will also be broadcast online, so you can view them from your office or home—competitively priced, so you can view and participate in the sessions with your firm and colleagues. NACVA members who hold the CVA, MAFF, or ABAR credentials can complete their 2016 recertification requirements at the regional specialty conferences. As part of NACVA's 25 year anniversary you can save up to 25% by registering early for these events. Contact Member/Client Services at (800) 677-2009 for details.