Regional Specialty Conferences—Third Quarter 2015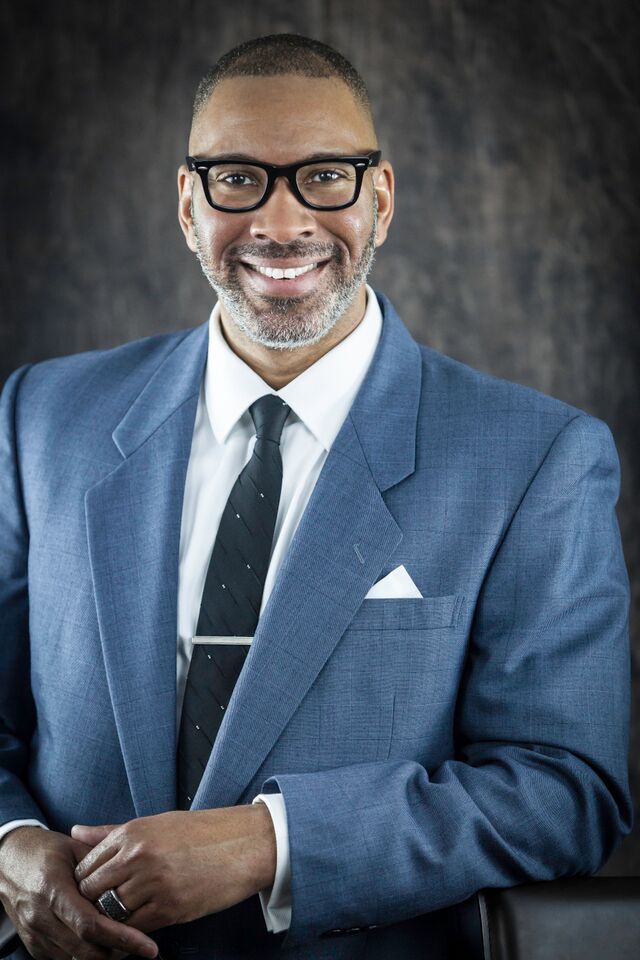 2015 Regional Specialty Conferences
Bringing the industry's masters and emerging leaders closer to you.

by Brien K. Jones, Chief Operations Officer and Executive Vice President, Business Development
NACVA and the CTI's Annual Consultants' Conference typically held each June is well-known for delivering the profession's latest updates, theories, methodologies, applications, and approaches, in addition to organizing exceptional networking events. This year we are taking the show on the road and producing regionalized conferences to make the education and networking events more accessible to the membership. These events will also be broadcast online so you can view them from your office or home and are competitively priced so you can participate in the sessions with your firm and colleagues.
In addition to presenting technical content, a major focus of the regional specialty conferences will be on practice building strategies. This area is one of the most frequently requested areas of training we receive from members. The conference dates are listed below. Click the links to view the conference agendas, session descriptions, and to register. You can also visit
www.NACVANation.com
for details.
These specialty conferences will also be repeated in 2016 in different cities, but around the same general time of the year.