40 Under Forty—2017 Nominations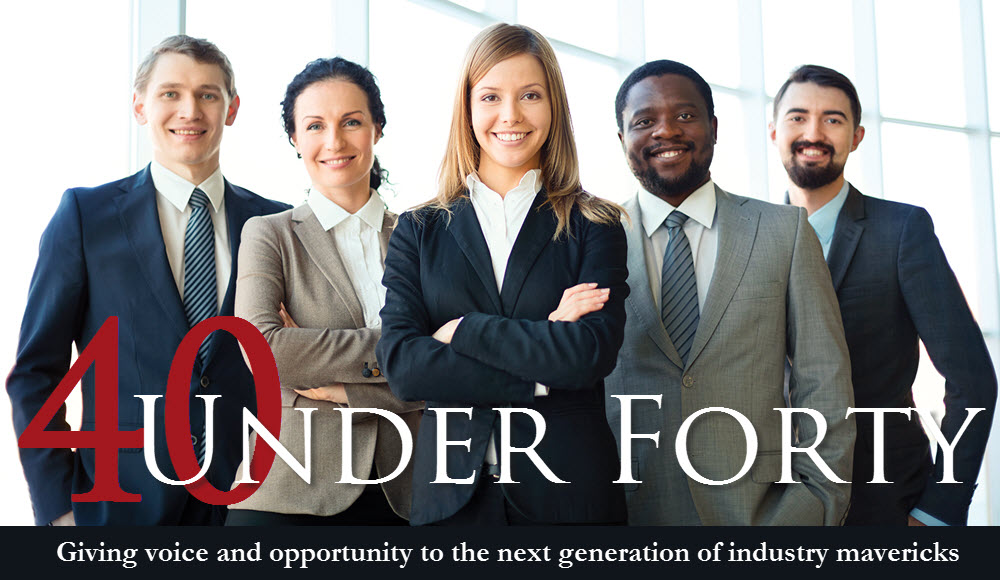 Take a moment to nominate a professional you know in the Business Valuation, Financial Litigation, or related profession that is forty or under who embodies the drive, motivation, and courage needed to be part of the next generation of industry mavericks. Nominees do not need to be affiliated with NACVA/CTI to qualify.
All honorees will receive a greatly discounted attendance package to the 2017 Annual Consultants' Conference in Chicago; three honorees from the group will be selected by NACVA's governance boards and Headquarters' executive staff to receive free registration to the Conference, including two nights' hotel accommodations.
Submission deadline is March 31, 2017.